Ritta has a design and engineering unit with experience in building construction including EPC and Valued-Engineering. We also have a network of partners consist of specialists both domestically and internationally that can full fill all customer requirements.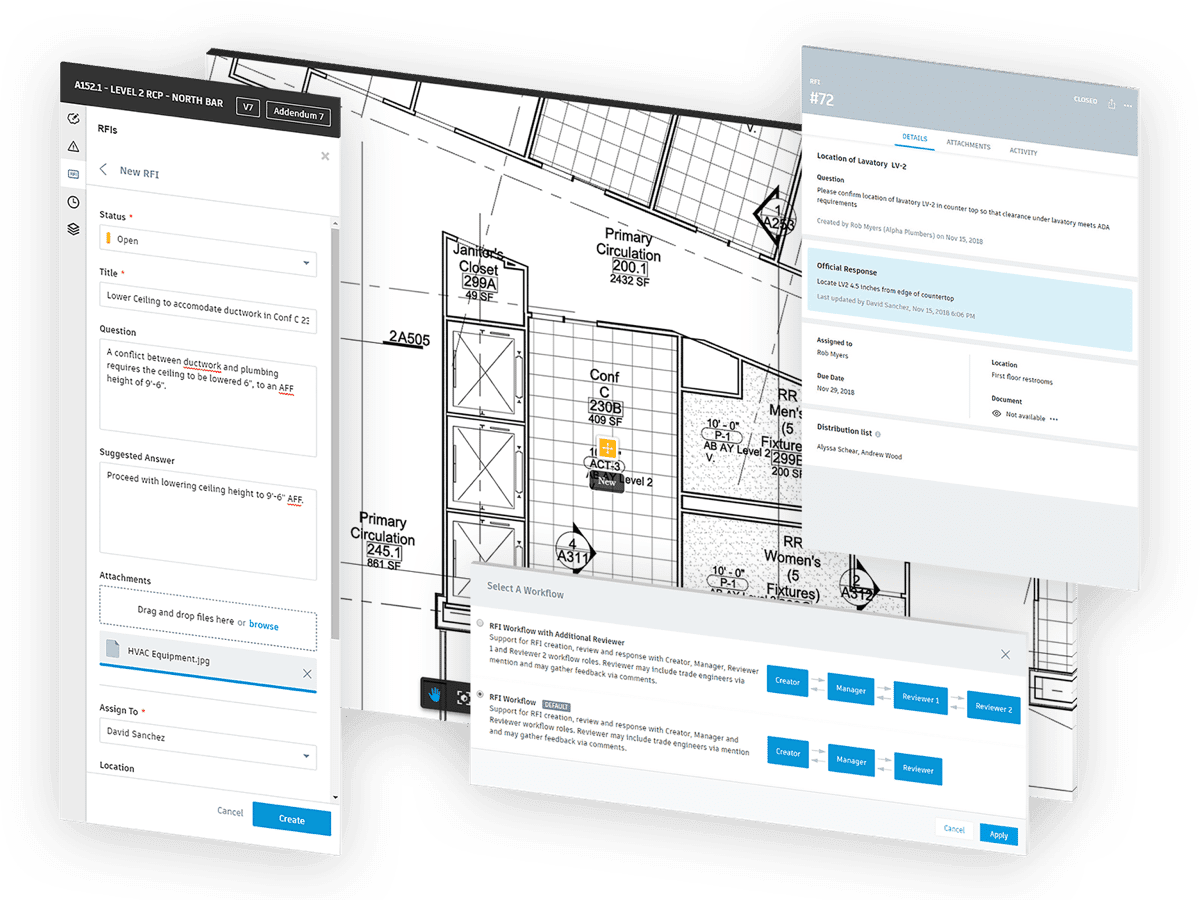 One Stop Design & Engineering Service
We have a team of engineers and specialists in various fields of design and construction techniques for general buildings and buildings with special or specific requirements. Ready to build confidence by using world-renowned and modern technology and software for design and construction planning such as ETABS, SAP, SAFE, CSICol, Plaxis, Autodesk AEC and Autodesk BIM 360, etc. We are glad to be a part in the success of customers at all levels.
Design, Redesign and Value Engineering for Workability, Constructability and Budget Control
We provide engineering design and adjustment services as well as offering alternative construction styles or alternative materials so that buildings can be constructed easily faster and finish on time within the specified budget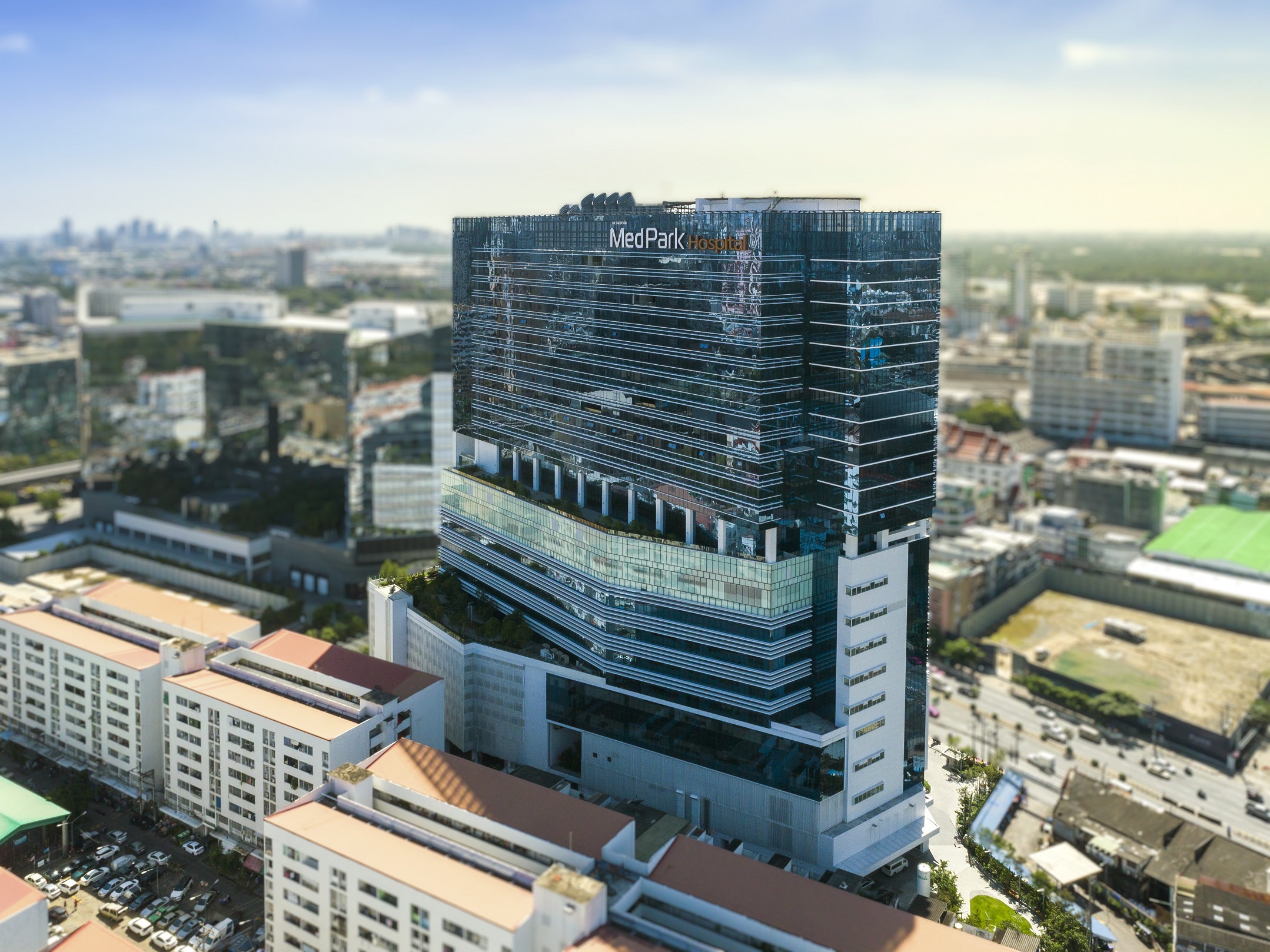 Experienced in Various Types of Construction
Ritta has experience in construction for more than 30 years. We construct various types of buildings such as factory, warehouses, offices, residences, hotels, resorts, international schools, hospitals, important public buildings including buildings that are iconic/landmark.
Compromise with all Stakeholders
With a long experience working with various stakeholders in the construction industry Therefore, we have developed design and construction management work that meets and responds to the needs of all stakeholders in order to achieve mutual goals with maximum benefits
Offer Full EPC Package with Specialists
We have a team that is ready in every aspect. We therefore offer a comprehensive EPC (or Turn key) service to our clients, with or without experience in construction. Customers can bring plans or ideas to us for further design and development. We then support on the construction to delivery of the building. With the EPC service, customers will receive many benefits such as flexible design and construction, controllable budget and engage with just one contractor
Trusted by The Industry Leaders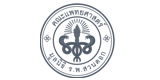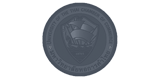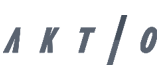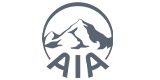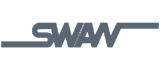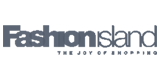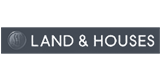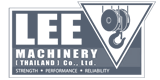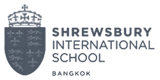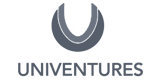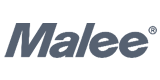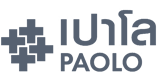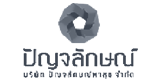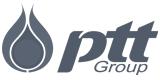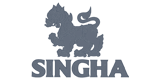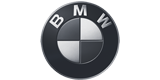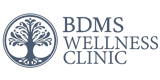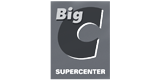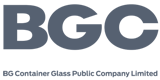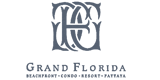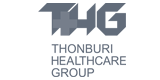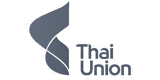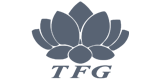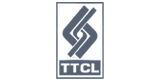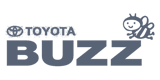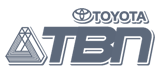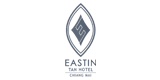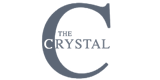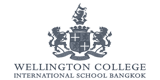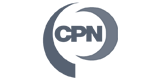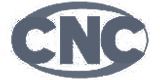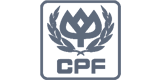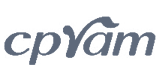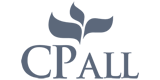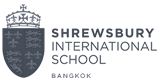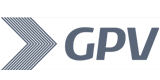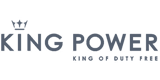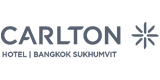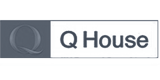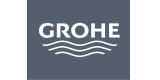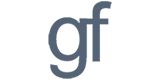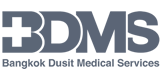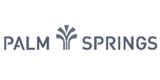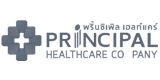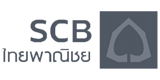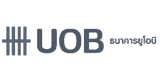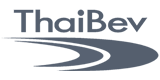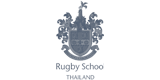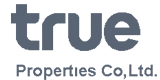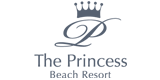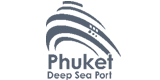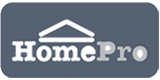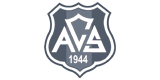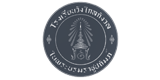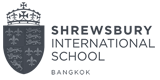 BIM (Building Information Modeling)