From Engineering & Design to precision Modeling leads to accurate and Value – oriented price estimates. Our commercial terms and contracts always gravitate toward our corporate values making sure that the best values are delivered to our clients in all aspects thought the projects life cycle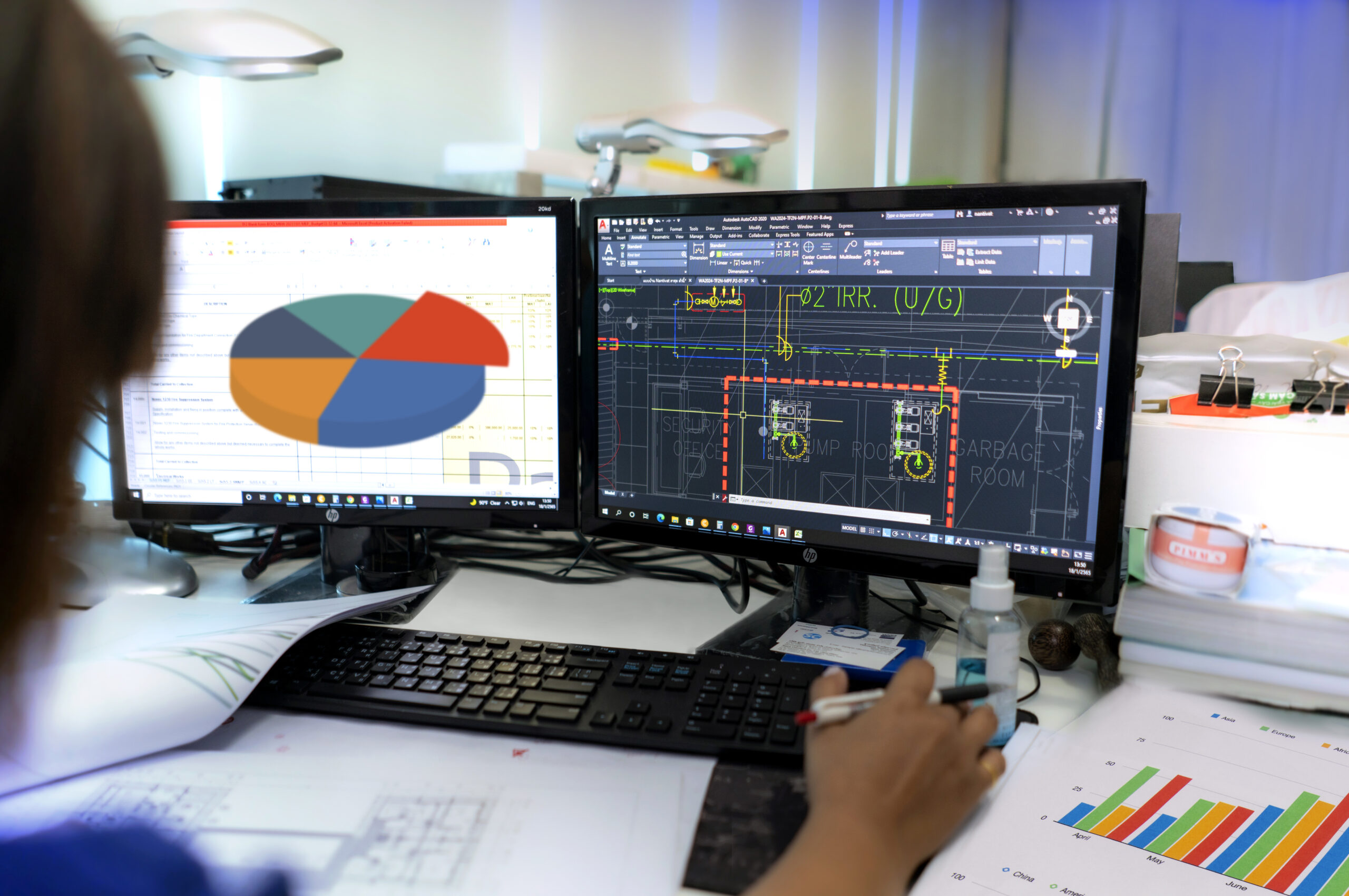 BOQ (Bill of quantity) contains details such as Direct cost, Indirect cost and Overhead & Profit which are necessary expenses for the construction of the project.
It is the preparation of various technical documents such as construction planning, tools and equipment planning,  manpower and labor planning which required to make the construction project success as planned.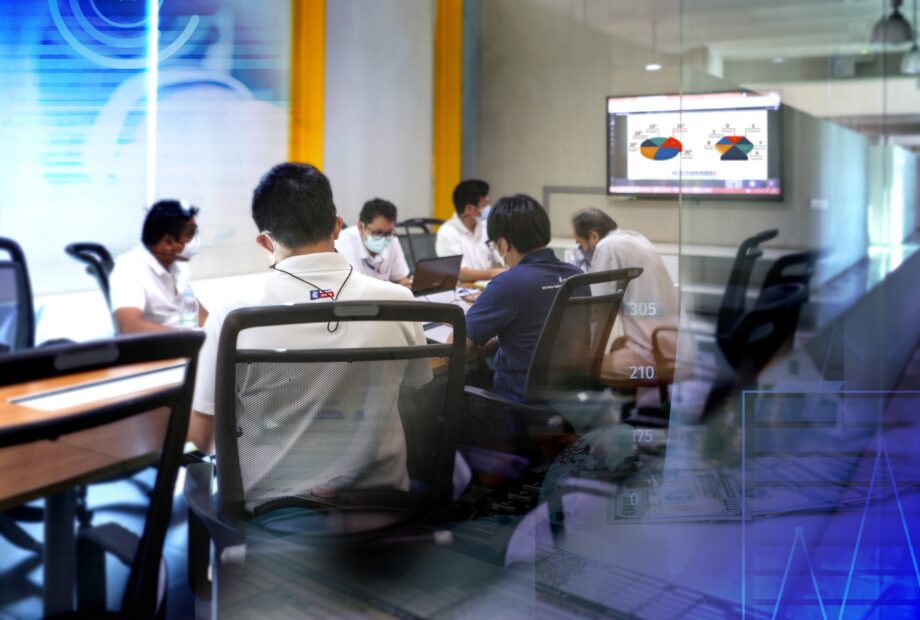 Ritta will prepare a detailed proposal. and provide both price and technical information which is derived from long experience helping on the customer decision-making process and price is in the project budget.
Trusted by The Industry Leaders