Trusted by The Industry Leaders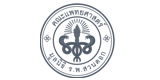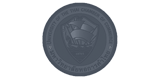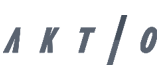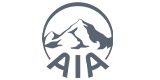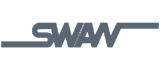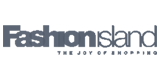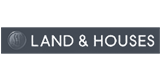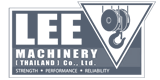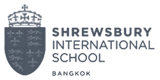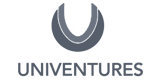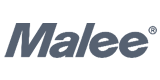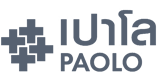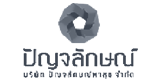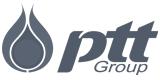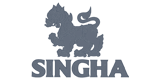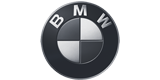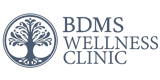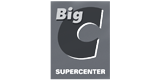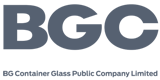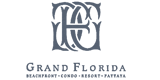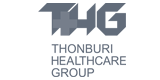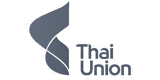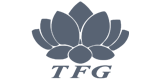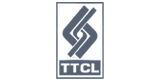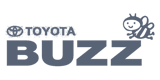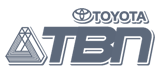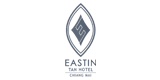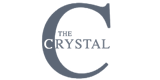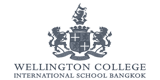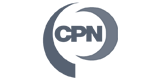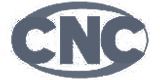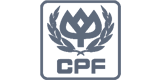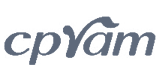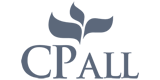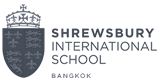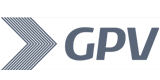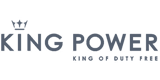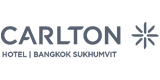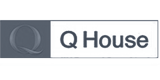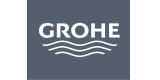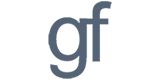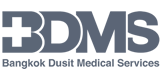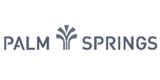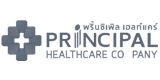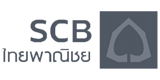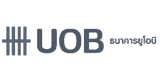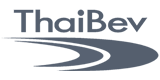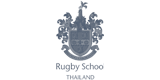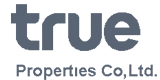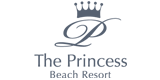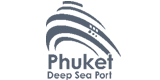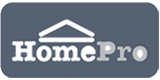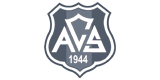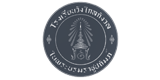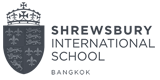 Get the lastest update, news and our activity
We want you to be a part of all our successes.
With your overwhelming support to strengthen us and make a steady step towards success, we will create a quality work and service that is worthy of your trust.
We are what you're looking for
We are always on the look out for new and exciting challenges.
We provide a world-class engineering and construction service.
Our engineers and architects, in excess of 700 people are dedicated towards redering designing, constructing and ensuring maintenance of our projects.
RITTA utilises the professionalism in pursuit of perfection, to take care of all projects with the highest service and quality.
That is the reason why all of our customers trust and believe in RITTA to be their service provider in engineering and construction.
We offer fully integrated construction management services to accommodate the needs of your project, from design to handover. Your final product will be delivered with our pride and always corresponds to our corporate value Safety, Compliance, Quality time and Value. These faculties and individuals standby to ensure your satisfaction throughout the duration of our services.
These Is What Sets Us Apart
Ritta Company Limited is a congruent concentration of Thai engineers possessing knowledge, ability, concept, principle and practice providing real professional engineering services in design and construction. The collective track record is worth more than five hundred billion baht, e.g., large department store, condominium, building, house, road, airport, factory, power plant, hospital, etc., that are appreciated by local and foreign clients.
Ritta is at the forefront of the construction industry in Thailand carrying out the work with professional care and just achieving Certification of quality management system (ISO9001) from Bureau Veritas (BV) under the accreditation of the National Accreditation Council of Thailand (NAC) and the United Kingdom Accreditation Service (UKAS).
The head office is located at the inbound direction of motorway near the entrance to Suvarnabhumi Airport. The building received "Gold Certificate" under LEED (Leadership in Energy and Environmental Design) system by U.S. Green Building
Bold steps forward with Ritta
At Ritta, We embed a deep commitment to social and environmental standards in everything we do.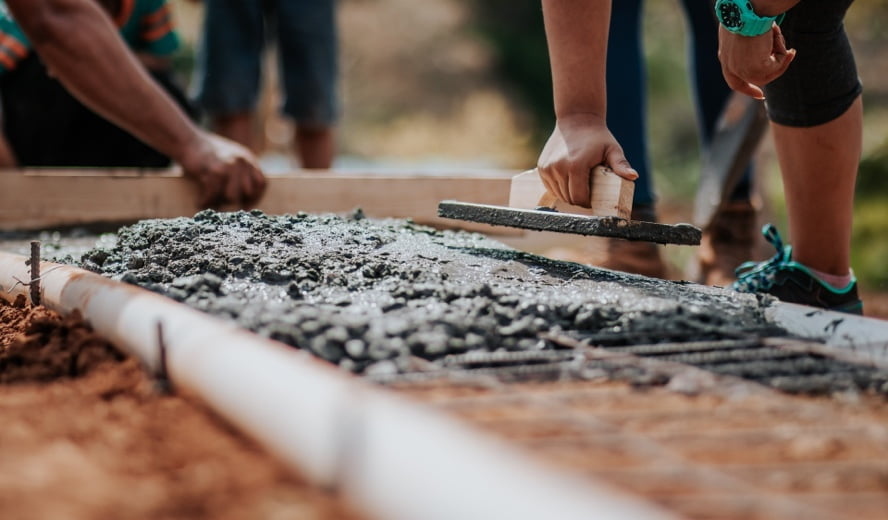 For over 20 years, we have been committed to the construction industry. Our variety of construction includes high rise buildings, factories, shopping malls, hospitals etc. If you have the inspiration and expertise to share our ambition, come join with us.
We are always open for new opportunities and cooperation from new partners.